MICHAEL TAIBI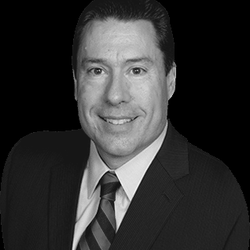 ATTORNEY OF COUNSEL
Michael Taibi's education began at Davidson College, where he was active in student government and earned an undergraduate degree in economics. His extremely high (in the top 5%) LSAT score was due in part to his pre-law concentration during his undergraduate education. After obtaining his law degree at California Western, he began practicing law. He is eligible to practice in all California courts, including Bankruptcy Courts, Federal District Courts, the California Supreme Court, Courts of Appeal, and all State Courts.
In his 25 years plus practicing law, he has defended clients in an incredibly wide variety of cases-he is proficient in cases involving DUI with and without injury, white collar crime, immigration cases, violent crime, cases involving military personnel, and many others. He has been recognized by the American Society of Legal Advocates and the American Institute of Personal Injury Lawyers for his commitment and skill. Mr. Taibi is proud to be an upstanding member of the legal community, respected by both fellow attorneys and other legal professionals such as Judges. He approaches each case with a degree of care and expertise that sets him above and beyond the average.
THOMAS FILICIA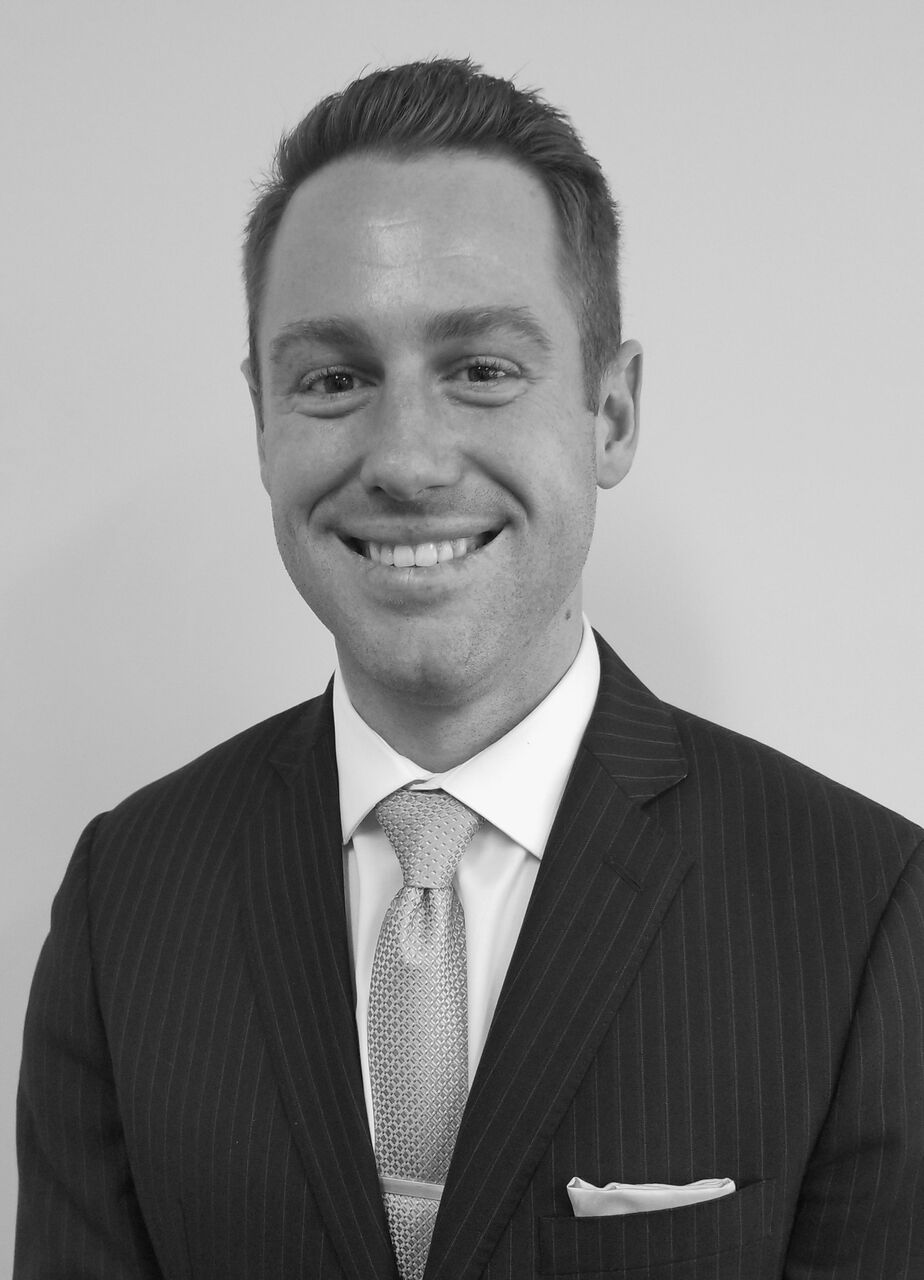 ATTORNEY AT LAW
Thomas Filicia, the firms attorney, is an integral part of the legal team. He's responsible for conducting a thorough initial evaluation of each case so as to be able to help the team formulate a strategy for providing the client with the best possible defense. His commitment to excellence, communication, and teamwork make him an incredibly valuable teammate.
Mr. Filicia was born and raised in California and attended law school at the Syracuse University College of Law. Before law school, he studied Communications at Loyola Marymount and earned a degree in philosophy from Saint John's University, where he participated in national Ethics Debate competitions. During law school, he served as clerk for a law firm that did many criminal appeal cases. During this period, he became proficient in drafting appellate briefs in a variety of areas of criminal law.
David Ruyle
ATTORNEY OF COUNSEL
David J Ruyle, Jr is another of our attorneys who was born and raised in the same area in which he now practices law. Mr. Ruyle received his law degree from Trinity Law after earning his undergraduate degree from Baylor University. He interned with the Public Defender's office here in San Diego while in law school and it was during this period of time that he began to get familiar with criminal law.
He then spent several years working as a criminal defense attorney in San Diego before becoming more interested in law enforcement. This interest caused him to attend a Police Academy and, after graduating, he became a Reserve El Cajon Police Officer. In this position, he became extremely familiar with the policies and procedures of law enforcement, including those involving drunk driving cases.
He maintained his criminal defense practice and served the El Cajon PD for a time, after which he resigned with the police department. His law enforcement experience has proved invaluable in his career as an attorney and his real-world experience in this area sets him apart from many other attorneys. He now handles myriad criminal cases, including DUI, robbery, narcotics, DUI, to name only a few. Mr. Ruyle is also proud to have been able to share his expertise with students at the University of Phoenix and Westwood College, both of which he spent time as an adjunct professor of Criminal Justice. He takes pride in being able to understand criminal law from a variety of different perspectives.
David Ruyle is a respected member of the San Diego legal community, a member of the San Diego County Bar Association, the California Public Defender's Association, and is in good standing with the California State Bar.
S.A. Sue
ATTORNEY OF COUNSEL
The new Senior Attorney of Counsel for Vista DUI Attorney is Mr. Samuel Sue. He has more than twenty years of legal experience and will be an invaluable addition to our efforts in case development. By meeting with you at the preliminary stages of your case for driving under the influence (DUI), he can properly prepare you for your legal proceedings.
Interacting with Mr. Sue at these early stages of your proceedings ensures that your entire legal team will have a strategic approach that has been customized to fit your particular needs. Mr. Sue also enlists the help of outside consultants who have previously worked in law enforcement to act as investigators on your case. Furthermore, he will never fail to listen to every client and collect all this information to then present to the firm's Supervising Attorney.
Mr. Sue's education and experience are extensive. He received his bachelor's from a university called Wake Forest, which was then followed up with an International Studies graduate degree from Washington DC's American University. Mr. Sue received his degree to practice law from the prestigious San Diego institution known as Thomas Jefferson School of Law, where he also worked as an instructor on international issues. He then followed this up with an advanced degree in law and a thesis on International Tax, working with a prestigious law firm handling estates and trusts, and finally publishing a dissertation to receive a doctorate in tax laws and international finance.
In addition to these impressive achievements, Mr. Sue became a fully licensed investment advisor as well. Consequently, he has worked as a planner and consultant for companies and individuals in various estates and financial affairs. He has had to customize the overall policy and strategy of each client to always protect their investments and assets.
Mr. Sue also has extensive experience in international affairs. He has also worked with various overseas corporations to help them secure the proper legal permission to conduct business in the American marketplace. He also belongs to the immigration lawyers organization known as the AILA. Furthermore, he has fought on behalf of immigrants to help them gain legal employment, residency status, and even American citizenship. Consequently, he has accumulated 20 years-worth of legal experience in law and immigration, meaning he can directly help any prospective clients of Vista DUI Attorney who are not American citizens.
Mr. Sue uses his formidable professional and academic achievements to be the primary point person in gathering all the requisite information needed to develop a winning legal strategy. He does so by working with you, our other DUI attorneys, and outside investigators who help us on our various cases. This is because it is absolutely crucial that all the pertinent data and facts are gathered, analyzed, and then applied to develop a winning legal strategy.
Furthermore, Vista DUI Attorney is a law firm that cares about you, our clients. Mr. Sue will ensure that the entire firm devotes the requisite energy, attention, and time to give you the highest likelihood of success in your driving under the influence case.
THOMAS BECK
DIRECTOR OF OPERATIONS
Thomas Beck is the Senior Executive and Director of Client Operations at the San Diego DUI Attorney Law Firm. He has almost 20 years spent with one of the most prominent law firms in Arizona under his belt, and brings a dedication to excellence and hard work to our firm. He is responsible for conducting professional consultations for criminal defense and DUI cases.
Mr. Beck takes pride in making absolutely certain that each of our clients is given only the best in customer service. We are available to our clients 24 hours a day, 7 days a week, and it's our commitment to give each of our clients the individual attention they need.
KEVIN RONCEVICH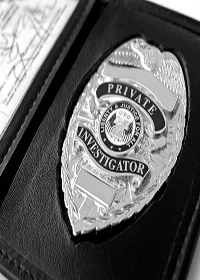 PRIVATE INVESTIGATOR
Our on-staff Private Investigator, Kevin Roncevich, is a veteran with multiple awards for his brave service, including two Armed Services Expeditionary Medals, the Good Conduct Medal, two Meritorious Unit Commendations, and many others.
After his time in the US Navy, Mr. Roncevich went to the Golden West Police Academy in Huntington Beach, graduating in April 2002. He was immediately hired by the city of Cypress PD. During his time as a law enforcement officer in Cypress, he wore several different hats- patrol officer, training officer, SWAT team, and detective. He has countless hours of on-the-job training, formalized training, and special advanced training. He also is proud to have received many awards and recognitions during his time as a law enforcement officer, including the Gold Distinguished Medal and several letters of commendation.
After retiring from law enforcement, Mr. Roncevich launched his own private security firm. He built a business plan from the ground up and took full control of day-to-day operations, including reviewing profits, losses, and all of the other responsibilities associated with being a business owner. While operating his private security firm, he started his private investigation business in 2015. He continued his education during this time while operating two businesses, earning multiple certificates in a variety of different topics related to his role as a private investigator.